Who Are We?
Information leads to knowledge. Knowledge is Power
Information International is a leading Beirut-based research consultancy firm, founded with the awareness that a vacuum exists in the field of survey research, database collection and analysis in the Arab World and particularly the Near East and Arabian Peninsula.
We have served the regional market since 1995 and have conducted major feasibility studies and research projects, including development and needs assessment in health, education, agriculture, infrastructure facilities, demographic and socio-economic studies, including project evaluations and impact assessments. We have also established a department specialized in planning and organizing training programs, including workshops, seminars and conferences.
Information International has, during the past three years, provided American and European firms (commissioned by the Ministry of Commerce and Standards Organization of the Kingdom of Saudi Arabia) with experts in World Trade Organization regulations and particularly the agreements on technical barriers to trade, pre-shipment inspections, sanitary and phytosanitary measures and customs valuation. Consultancy was provided in the procedures and structural changes required to comply with the provisions of these agreements. In addition, our experts participated in the negotiation, or accession of Saudi Arabia to the WTO. Over the course of the years, Information International has grown to have branches and representative offices in many countries including Saudi Arabia, UAE, Jordan, Bahrain, Morocco and Egypt with a full operating team in each country.
Our Mission

Information International is an independent regional research & consultancy firm based in Beirut. Through modern and effective research methodologies, the firm responds to the challenges facing both the public and private sectors in the Middle East. In a rapidly changing global environment (social, political, financial & economic), accuracy, consumer-driven quality and strict client confidentiality are our motto.

Our Departments

• Market and Consumer Research Department.
• Policy and Strategic Studies Department.
• Opinion Polling Research Department.
• Training and Workshops Department.
• Socio-Economic Research Department.
• Management Consultancy Department.
• Environmental Studies Department

Clients

Information International, through hard work, honesty, dedication to improvement, and securing high levels of customer satisfaction, has been able to build a solid client base.

Staff

• Full time employees
• Field surveyors across Lebanon
• Consultants and experts
• Surveyors in the MENA region
Information International practices various research techniques including:
• In-depth individual research
• Door-to-door interviews
• Computer Assisted Telephone Interviews (CATI)
• Focus group discussions
• Participatory rapid appraisal
• Elite interviews
• Telecommunication
• Polling
• Personal interviews
• Field questionnaires
• Observation techniques
• Self-administered mail questionnaires
• Mapping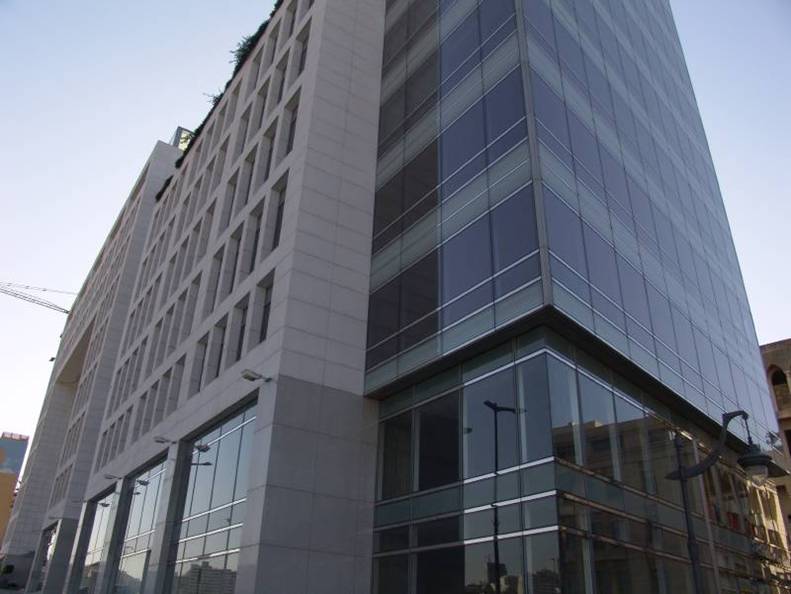 Our Quality Policy
'Information International is committed to constant improvement through the application and maintenance of a Quality Management System that complies with ISO 9001. The firm embraces every opportunity to improve its products and services, while ensuring accuracy, consumer-driven quality and strict respondent and customer confidentiality. Regionally, Information International seeks to be the best and most respected organization of its kind, for its professionalism and integrity.'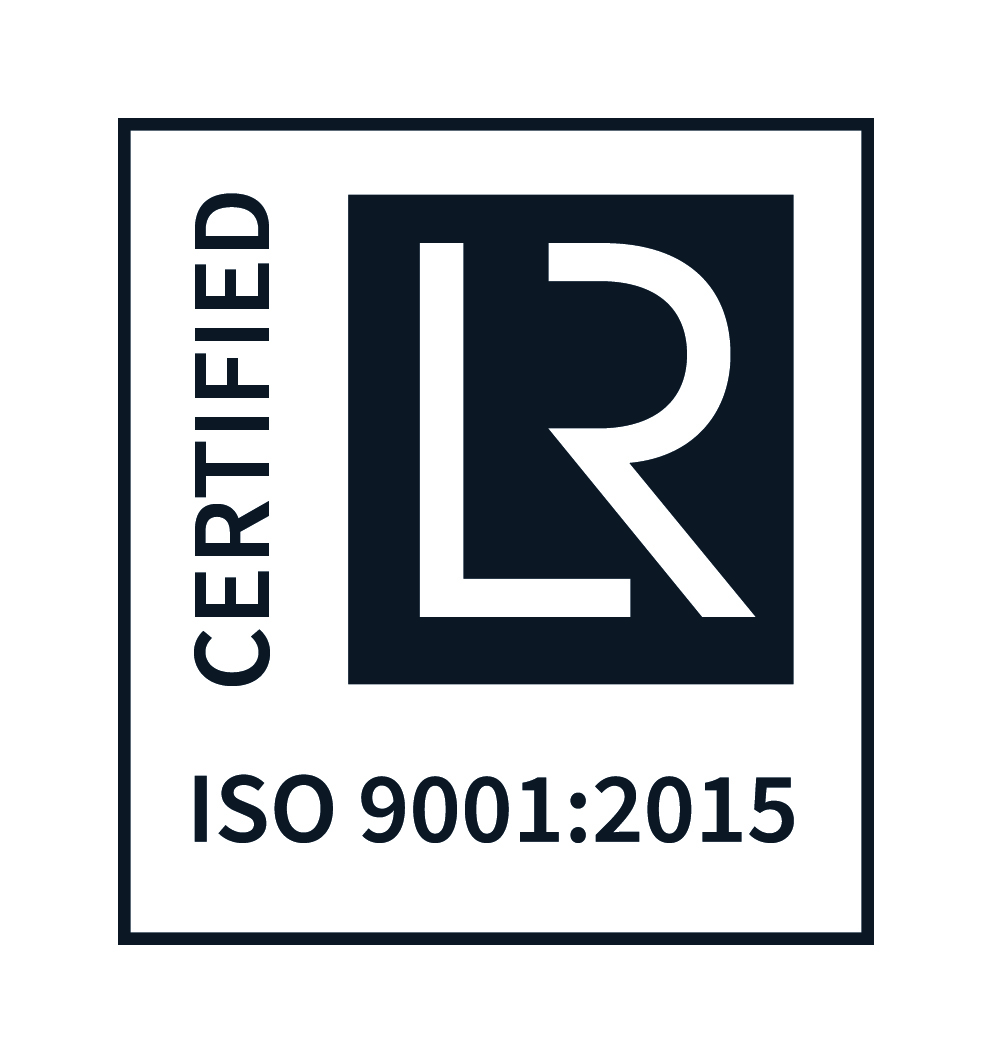 In order to enhance its capabilities, Information International established a strategic alliance in 1999 in the Arabian Peninsula with SRI International (formerly known as the Stanford Research Institute) and Zogby International, a renowned polling and market research company in the USA.
Location:
Information International is located on the 4th floor of the Al-Borj building in Martyr Square. It has over 660 m2 of private offices and meeting rooms, with a well equipped conference room (Al-Muntada) equipped with audiovisual and video conferencing technology.
Our Amazing Clients
We trust in longlasting partnerships with the most important brands on the market