Kutub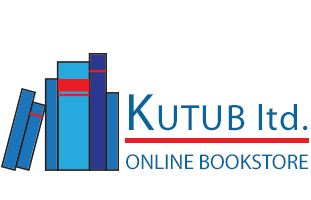 KUTUB, the Arabic word for "Books", is the name of an international Book Trading organization based in Beirut. Specializing in Arabic manuscripts, rare, out-of-print, antiquarian, and new books, Kutub has developed its trading proficiency in publications in the Middle East, North Africa and the Islamic World in general.

Supported by a Database built over two decades, Kutub is able to source, locate, acquire and ship every kind of publication printed in the Arabic language.
Related Near Eastern Languages, such as Syriac, Ottoman, Armenian, and other Semitic languages also fall within its scope of operation and expertise.
Kutub is available online in www.kutubltd.com